The Right Skills in the Right Place
Staffing
Staffing is about much more than just fulfilling a need - it's an opportunity to invigorate and bring new energy to your organization with fresh competencies and perspectives. Miljonbemanning (Million Staffing) offers exactly that and more. With our expertise and extensive network, we can match you with the consultants you're seeking, allowing you to focus on driving your business forward while we take care of staffing and personnel administration in a professional manner.
Save time and gain access to an extensive candidate network with our staffing solution!
What does staffing involve and how does it work?
With our staffing solution, you can save time while gaining access to our extensive network of candidates. We handle the entire recruitment process and use evidence-based recruiting to ensure the highest quality for both employers and job seekers. You can decide how involved you want to be in the process, but you always have full transparency and receive ongoing information about the status, as well as the opportunity to influence the end result.
We take on the responsibility as the employer! When you choose our staffing service, it means that the consultant is employed by us and we take on the full employer responsibility. A dedicated consultant manager becomes the consultant's immediate supervisor. This means that you receive help with personnel responsibility, salary administration, development, and follow-up. At MB Work, we prioritize the consultant's well-being, and all employments are of course governed by collective agreements that provide fair conditions for vacation, salary, pension, sick leave, and more. We actively strive for our consultants to always have meaningful assignments where they can develop within their areas.
Simple monthly invoicing You only pay for the time you hire the consultant and receive a monthly invoice based on the worked hours. This means that you don't have to worry about costs for things like vacation or sick leave.
Efficient staffing service for your needs With our staffing service, you can efficiently find the right person for your needs. We take care of the recruitment process, take on the employer responsibility, and offer you smooth monthly invoicing for the time you hire the consultant.
Contact us at MB Work for more information and tailored staffing solutions.
Våra nöjda kunder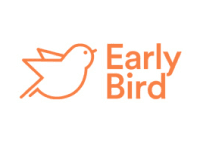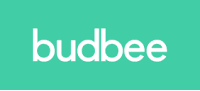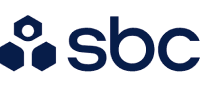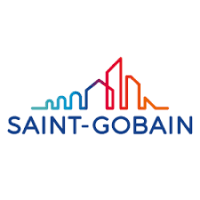 Experience Sweden's fastest-growing staffing company!
We take pride in being one of the country's leading players in staffing and recruitment. With our offices spread across Sweden, we are always close at hand to help you find the perfect staff for your company.
We are committed to promoting diversity and inclusion in all our recruitment processes. Whether you need talents in northern Karlstad or southern Gothenburg, we are here to exceed your expectations.
Explore our extensive network of offices for more information or give us a call using the form below and take the first step towards successful staffing!
Contact us
Questions
?