Data-driven and sustainable recruitment
Competency-based recruitment
We have over 10 years of experience in recruitment and proven methods across various industries – we take pride in having helped both individuals and companies find the right fit. By combining our versatile industry understanding with our passion for promoting diversity and inclusion, we offer a unique recruitment experience that helps clients reach wider.
This creates a dynamic work environment where new ideas, approaches, and opportunities lead to success for all parties. Whether you're seeking your next dream job or the right candidate, MB Recruitment is your reliable partner in the process – we have the expertise and resources required to make the process both simple and effective. We specialize in competency-based recruitment (CBR).
We are certified by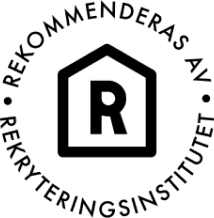 Benefits of Competency-Based Recruitment:
Reduces the risk of wrong hiring decisions by focusing on candidates' actual skills and potential.
Eliminates biases and promotes an inclusive recruitment process where gender, age, and background don't matter.
Improves the alignment between companies and employees for creating long-lasting and sustainable outcomes.
Optimizes the use of existing resources by attracting and selecting candidates with the right skills and potential.
Competency-Based Recruitment Process:
Needs Analysis: Identify the company's business needs and specific competencies required to achieve goals.
Job Profile: Create a clear profile with mandatory requirements linked to competencies and experiences crucial for the role.
Advertisement: Design an appealing job ad that highlights desired competencies and attracts relevant candidates.
Screening: Use screening questions and psychological assessments to identify candidates with the right skills and traits.
Competency-Based Interview: Utilize situation- and result-based questions to assess how candidates have acted in similar past situations.
Reference Checking: Contact references to verify and gain further insights into candidates' competencies and achievements.
Assessment: Make decisions based on objective facts and the accumulated information from the process.
Follow-up: Follow up with both employees and their closest supervisor/colleagues to ensure a successful recruitment and full utilization of competencies.
By following a competency-based recruitment process, you ensure that each step of the process is geared towards identifying and evaluating candidates' skills and potential. This increases the chances of finding the right candidates and establishing a long-term successful match between the company and its employees.
Lyckade rekryteringar med MB Recruitment: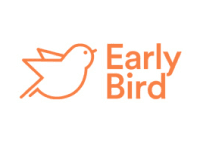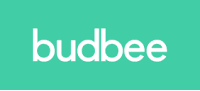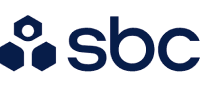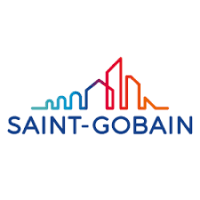 Questions?