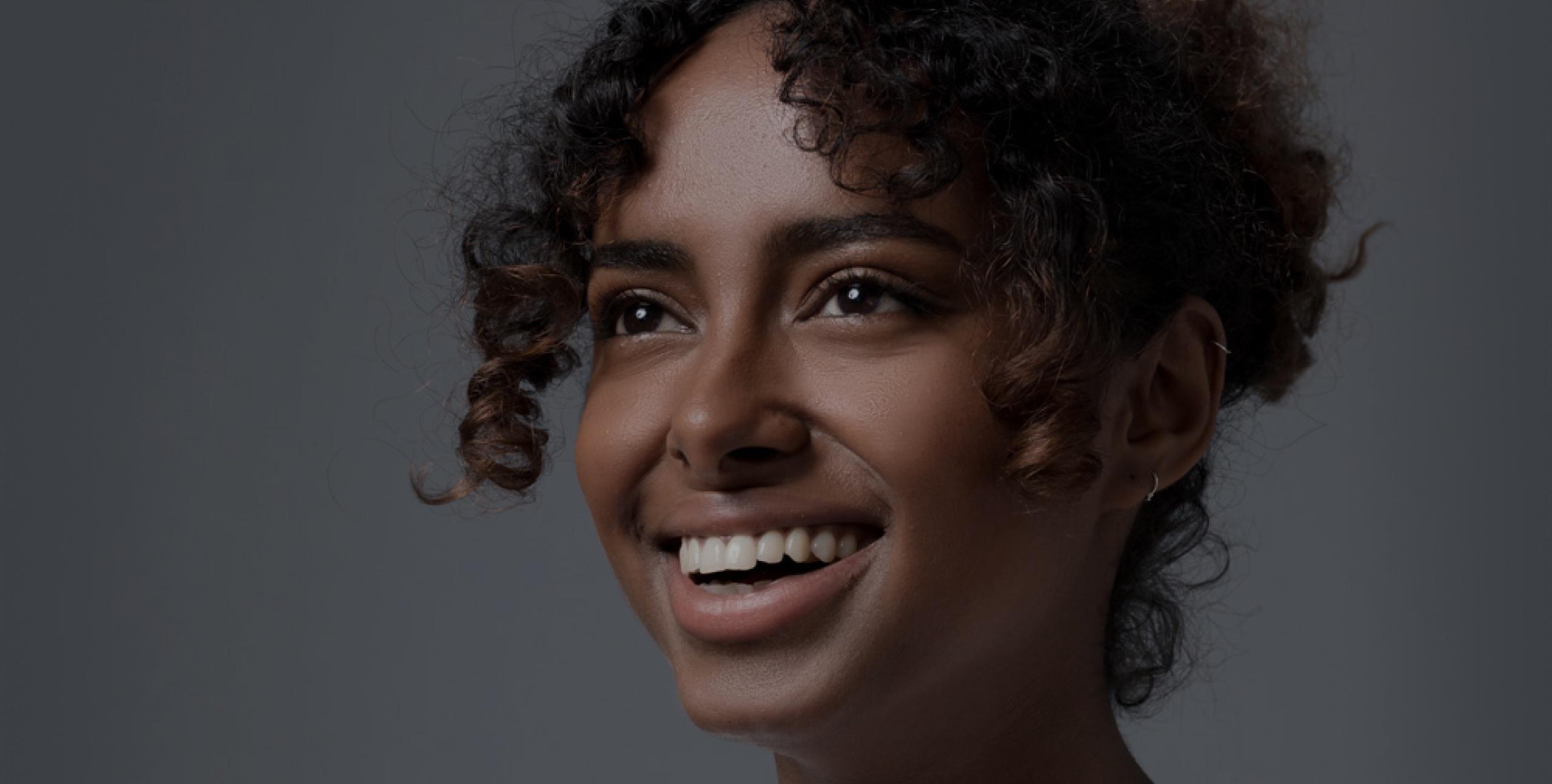 The diversity that builds
Sweden's future
We are Miljonbemanning
Our vision is simple – the future is now.
Miljonbemanning is a competence company - What sets us apart is our ability to see people's full potential. It is people's ambition and competence – not background that enables development. With the jobs in focus, we work with personnel leasing and recruitment as well as training and skills development efforts. Through Miljonbemanning, you get access to committed employees and consultants who go the extra mile. Our intercultural understanding, broad competence network and innovative working methods make us unique in the industry. We create the conditions, you get the opportunities.
Read more about us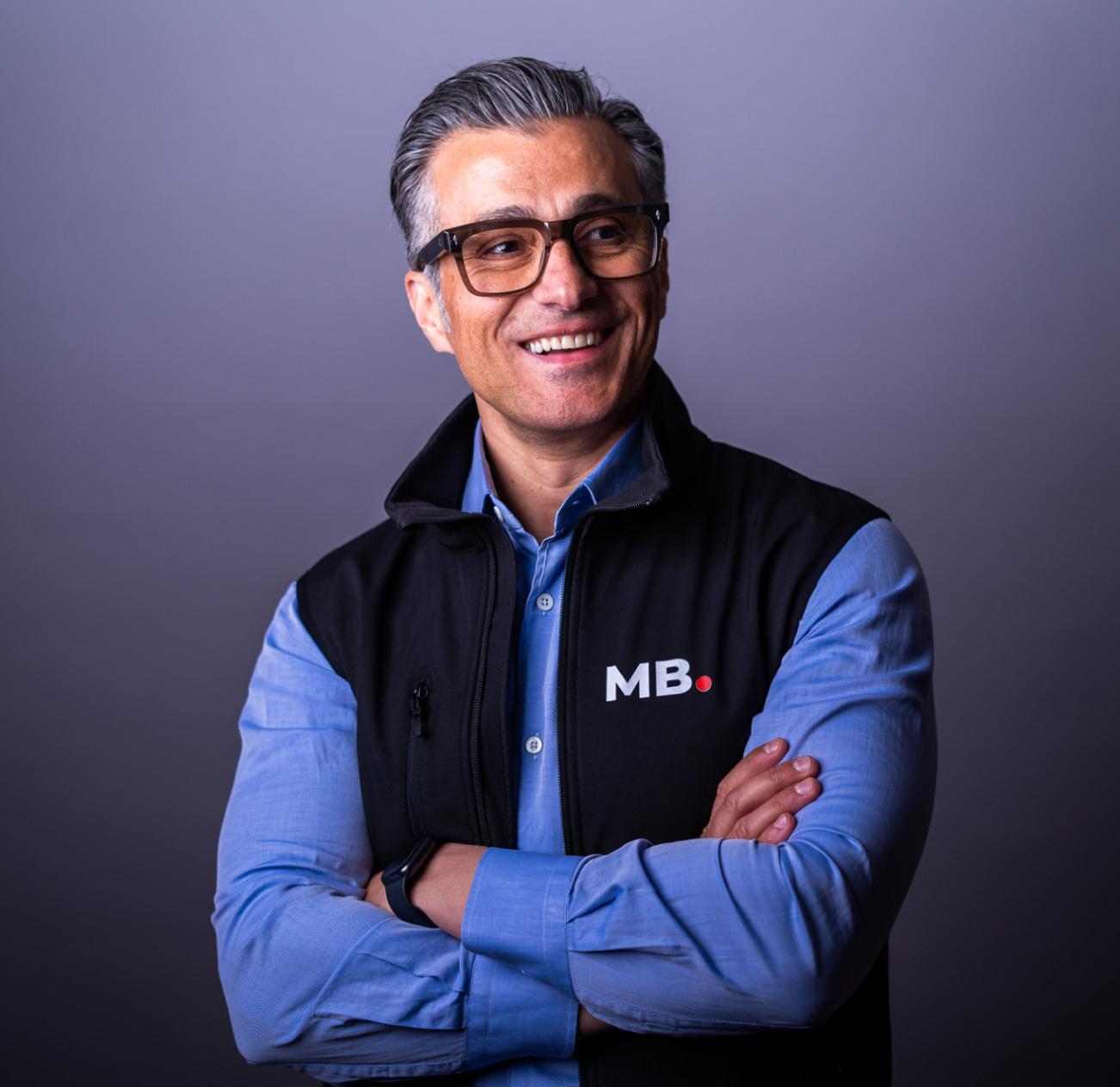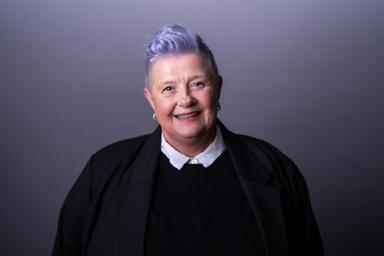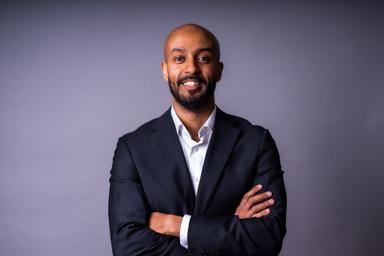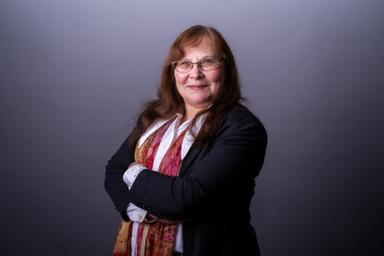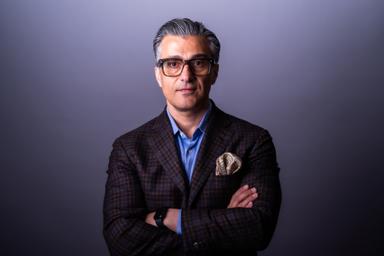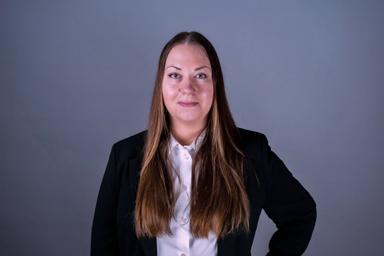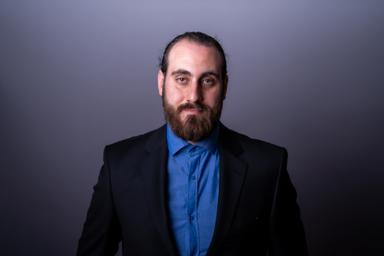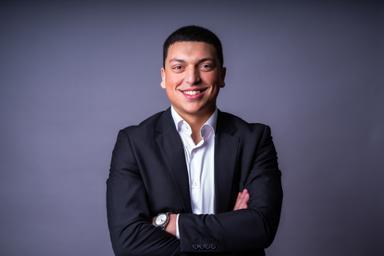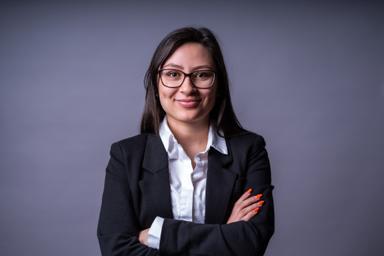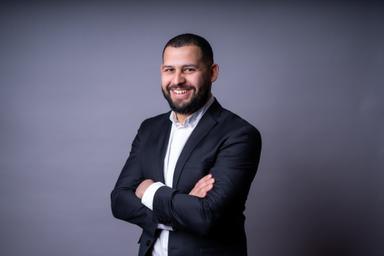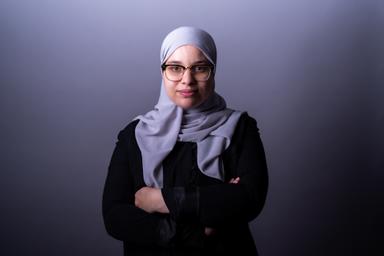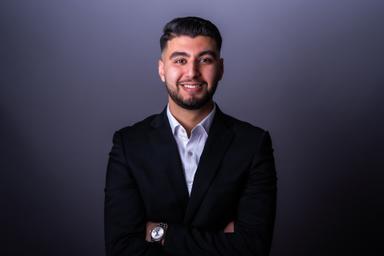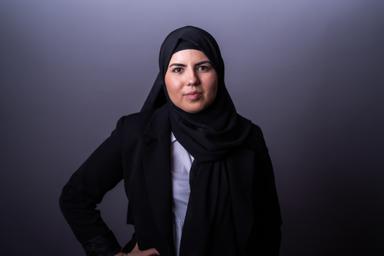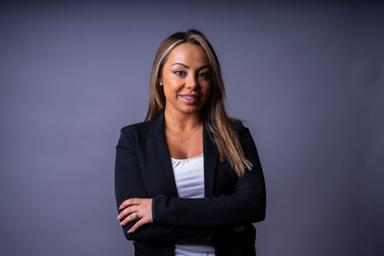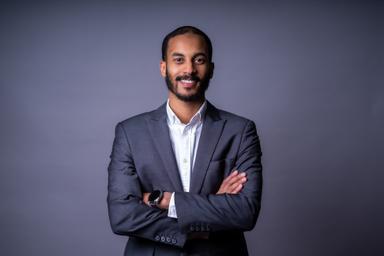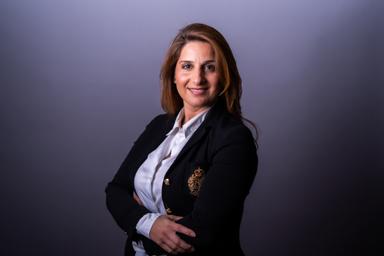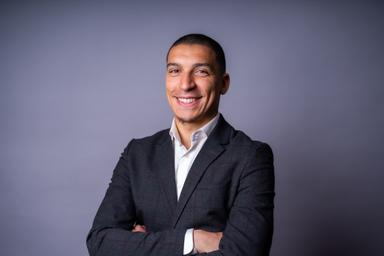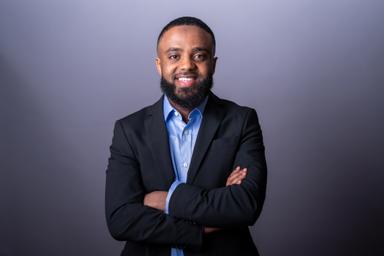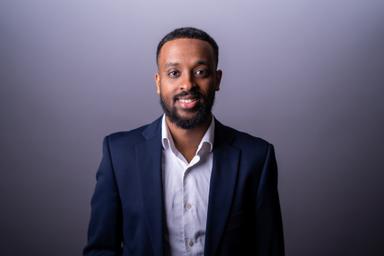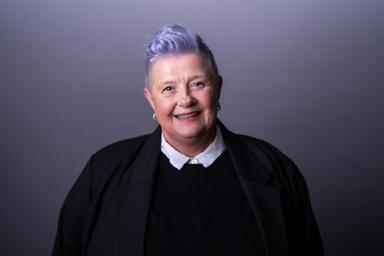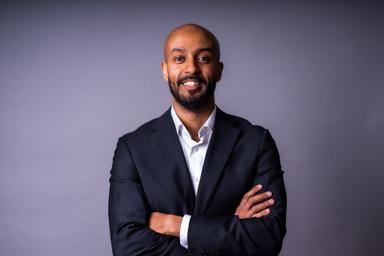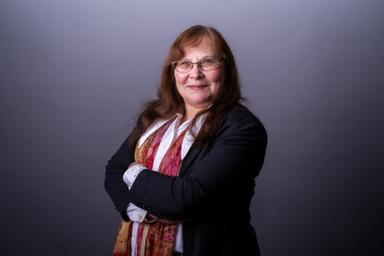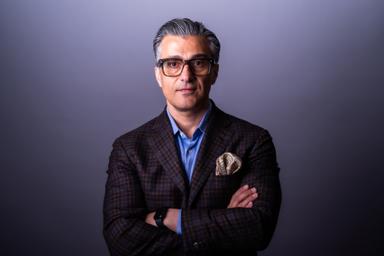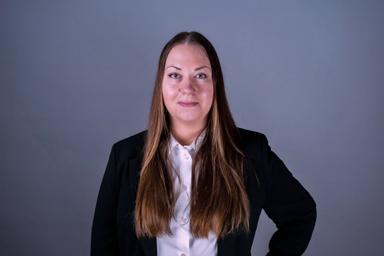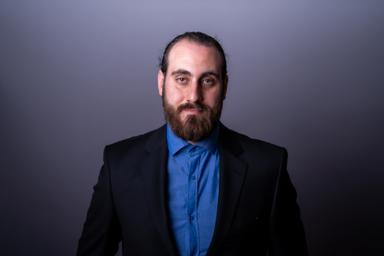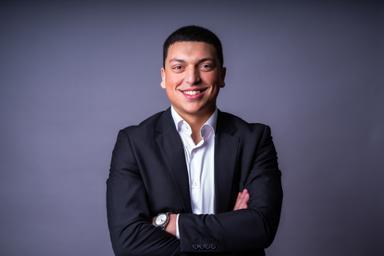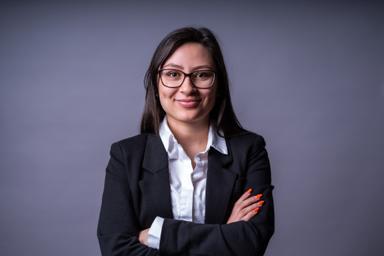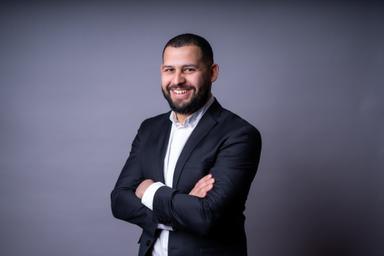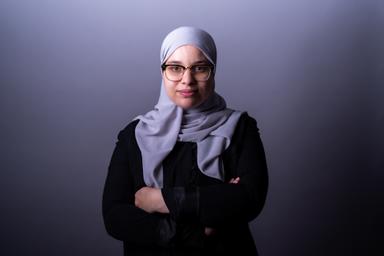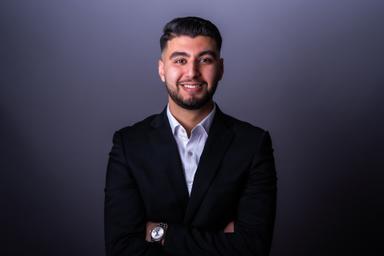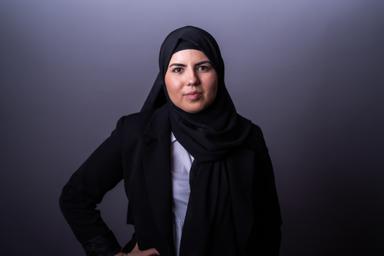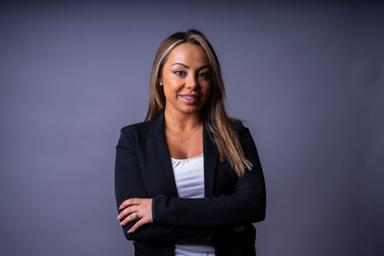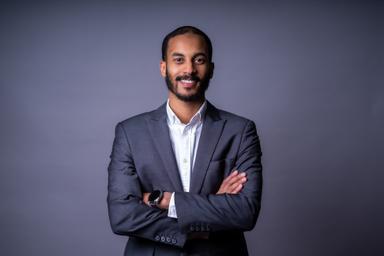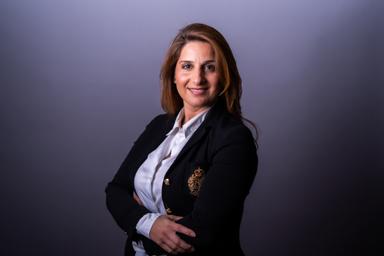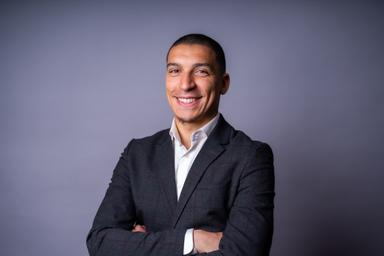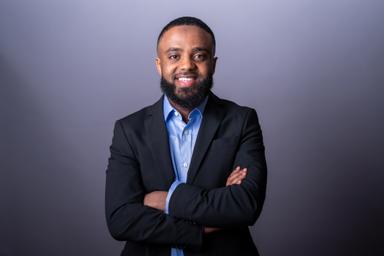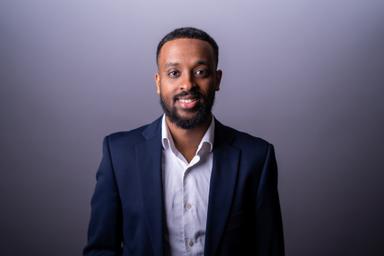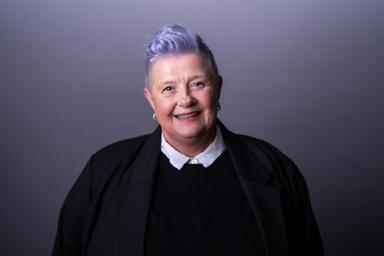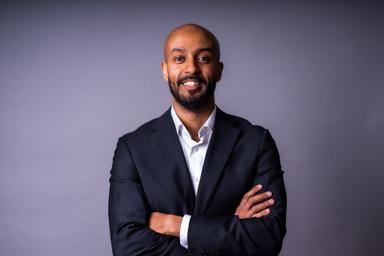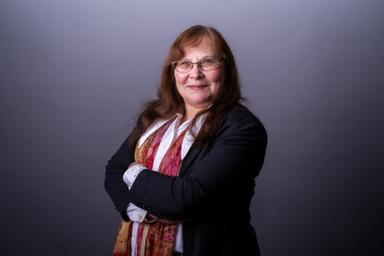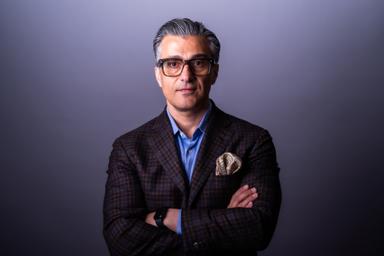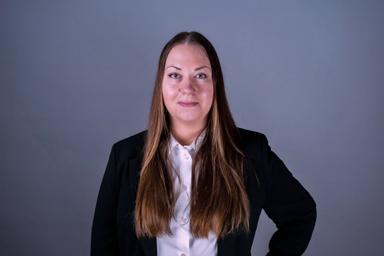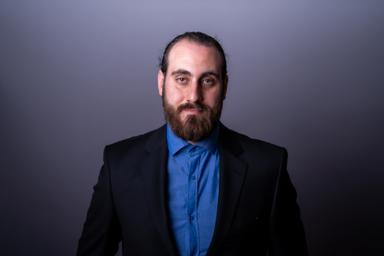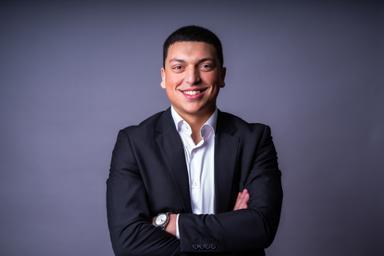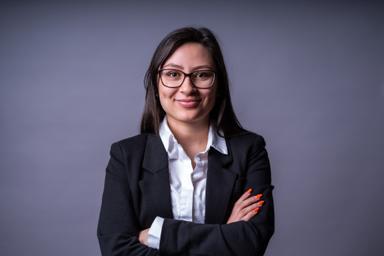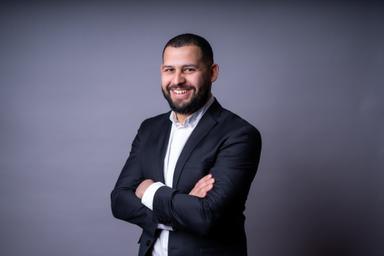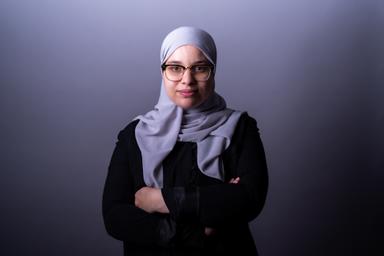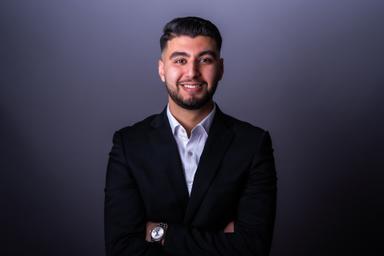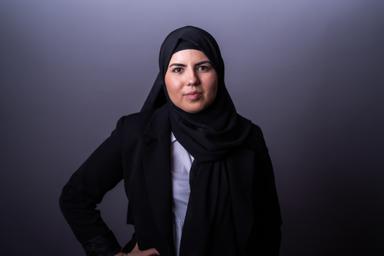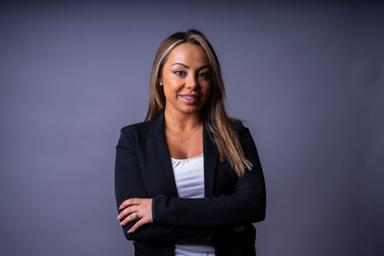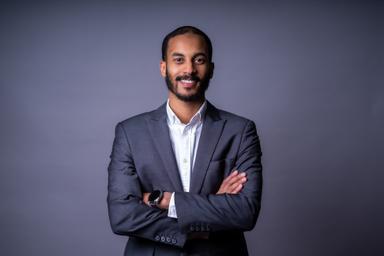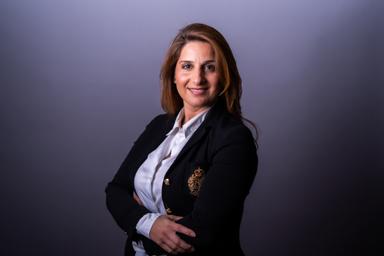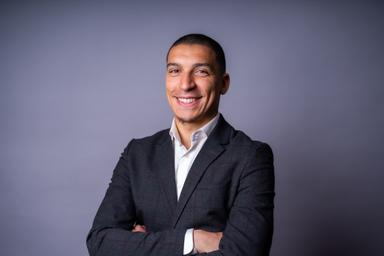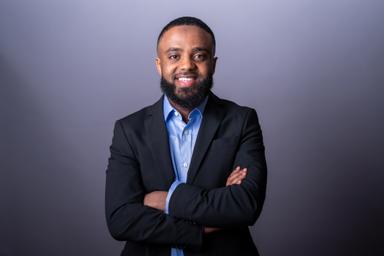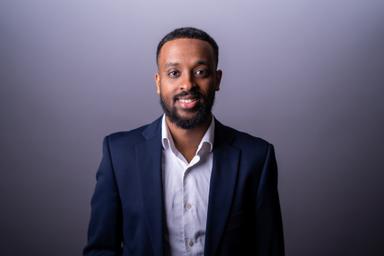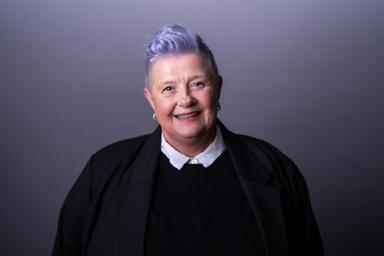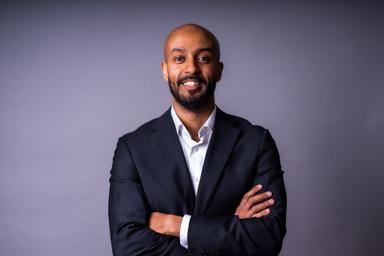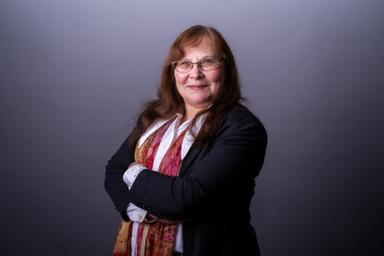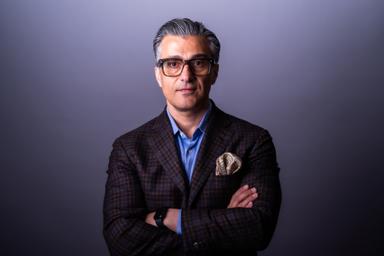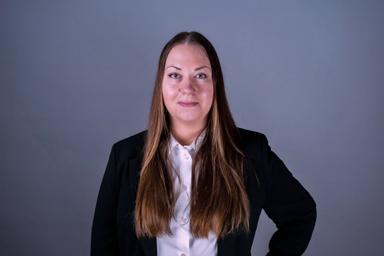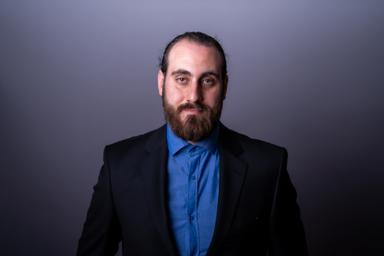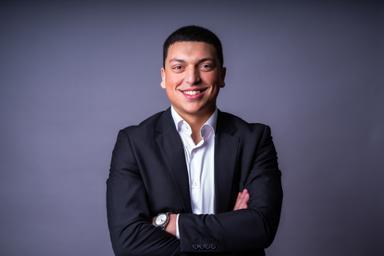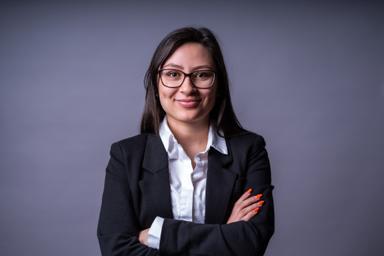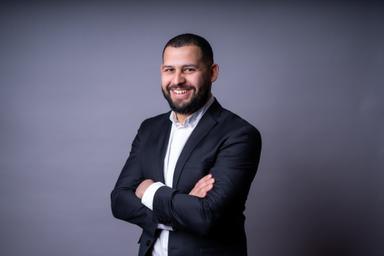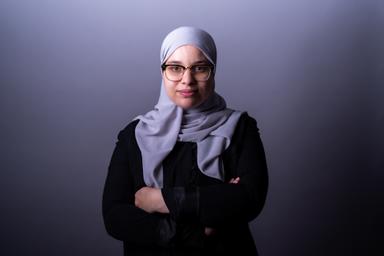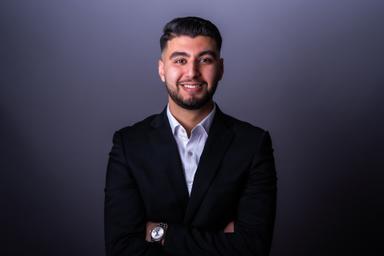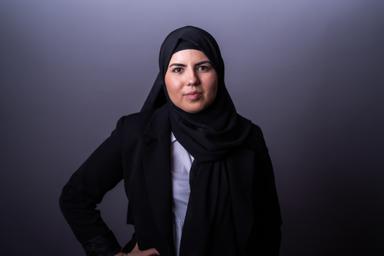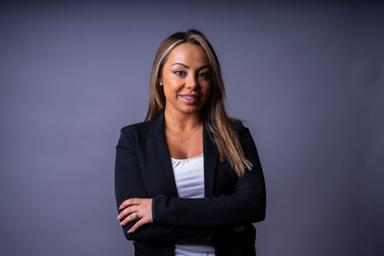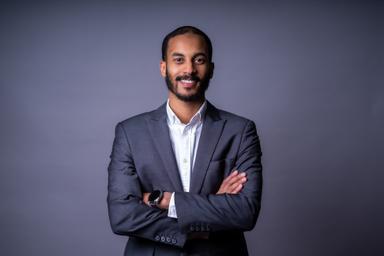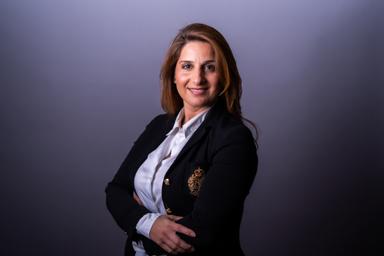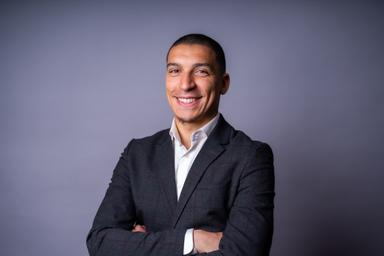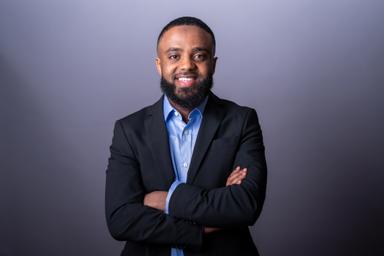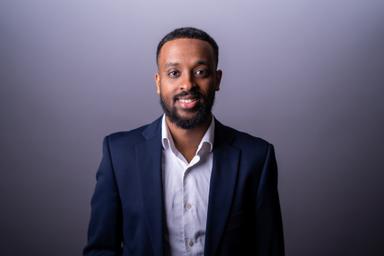 We supply expertise to world-leading companies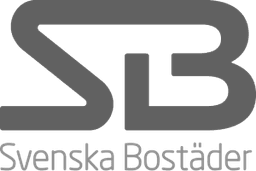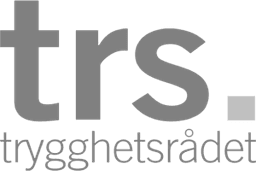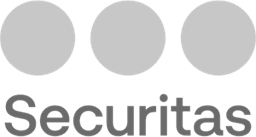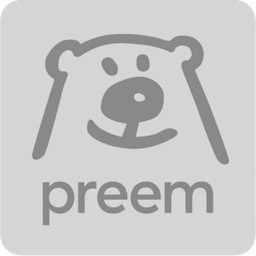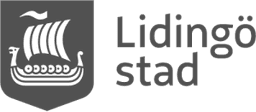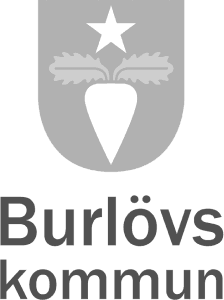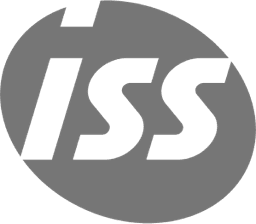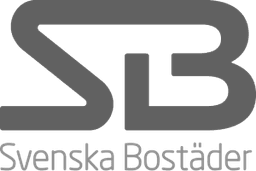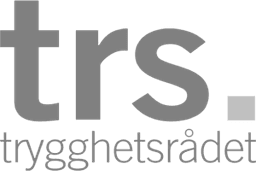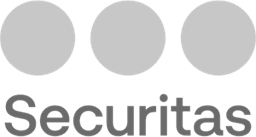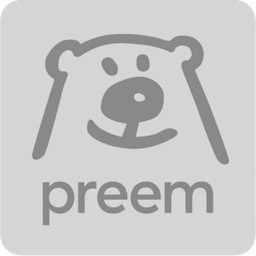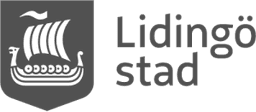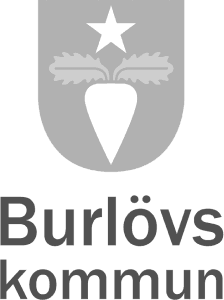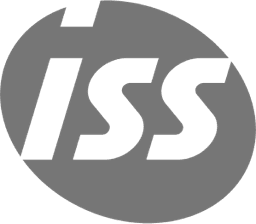 ---
We strive to be there for you
We are proud of our presence in over 20 strategic locations throughout Sweden to be able to offer you the best service and job opportunities.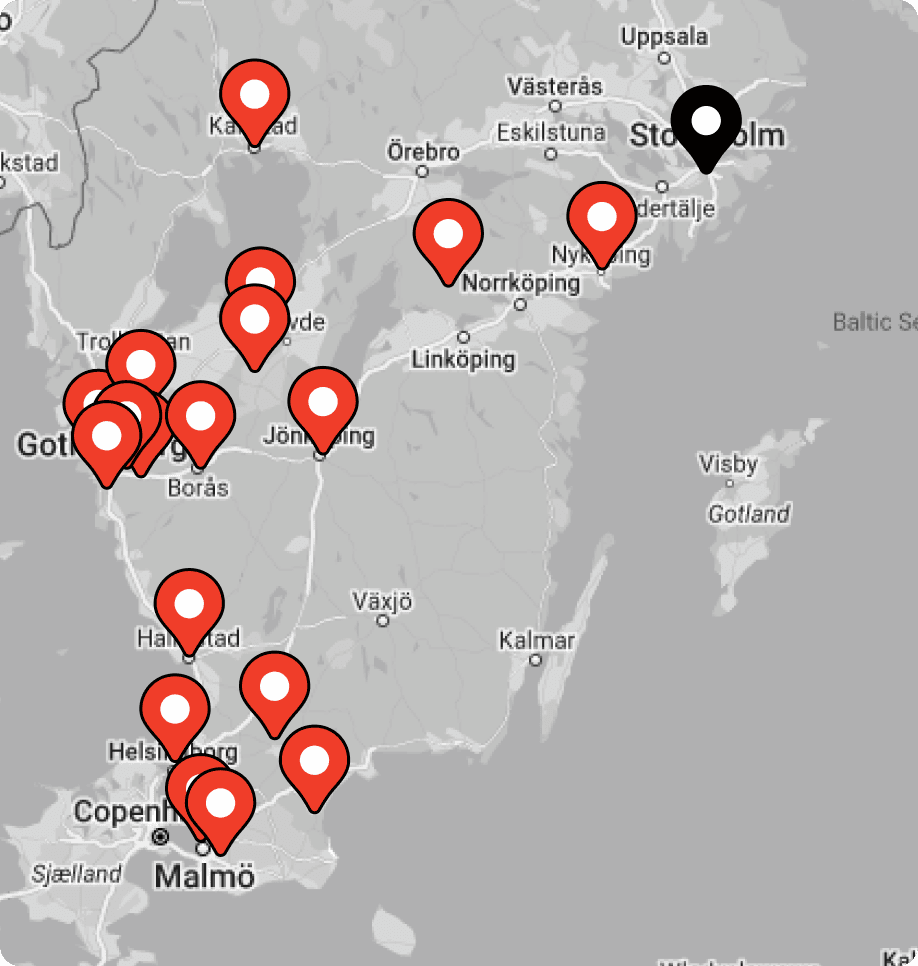 Head office
Stockholm
Albyvägen 3
145 57 Norsborg
(0046) 08-400 22 750
info@miljonbemanning.se
Office hours
Måndag - Fredag
09:00 - 17:00
Show all offices